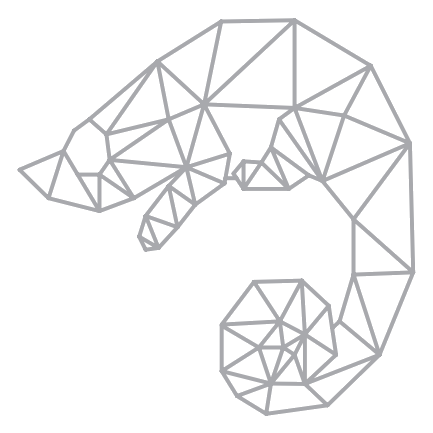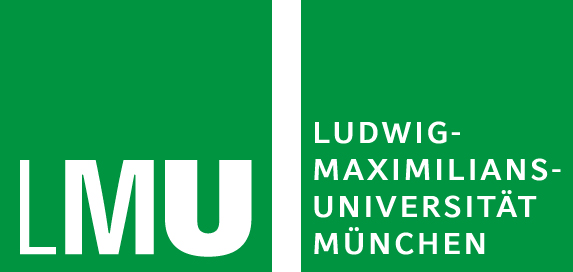 The chair for
Communication Systems and Systems Programming
at
Ludwig-Maximilian-University (LMU) Munich
is seeking a
PhD Candidate / Research Assistant (100% TV-L E13)
for work in context of the
Chameleon
project funded by the German Ministry for Education and Research (BMBF).
Tasks
Scientific research, along the lines of the goals of the Chameleon project, where the focus is on novel parallel programming systems integrated with light-weight monitoring and analysis components.
Attend and contribute to national and international events (e.g., project meetings, scientific conferences).
Interaction with and tutoring of graduate and undergraduate students at LMU Munich in the context of lectures, seminars, master and bachelor theses.
Requirements
Masters degree in Computer Science or a related area (e.g., Applied Mathematics, Bioinformatics, etc.)
Experience with systems-level programming, Linux/Unix operating systems, data structures, algorithms
A background in HPC/parallel computing is desirable.
We offer a position in a dynamic and competent team that is internationally connected and has access to computing resources of the highest performance category. The opening is for a full-time (100%) position with a duration that is linked to project funding (initially limited to 3 years, with the possibility of an extension). Remuneration is according to the German public-service salary level TV-L E13 (100%).
For further information, please feel free to contact
Dr. Karl Fürlinger
at Tel. +49-(0)89-2180-9172 or Karl.Fuerlinger@nm.ifi.lmu.de.
Please send your postal application using the keyword
"Chameleon"
including a CV and a copy of your Bachelor and/or Master certificates to
Prof. Dr. Dieter Kranzlmüller LMU München, Institut für Informatik Oettingenstr. 67. D-80538 Munich Germany
Alternatively, an application via email should be sent to
jobs@nm.ifi.lmu.de
as a single PDF file.
The application Deadline is April 15, 2019